Thoughts on Establishing Digital Business Innovation Center (DBIC)
Thoughts on establishment
MISSION

Creating a Platform Model to Promote Social Innovation in Japan

VISION

Evolving humanity into a sustainable society

Establishment
Episode

In 2014, Wehe spent six months traveling around the world to see firsthand what was happening in the world.
We worked hard to properly communicate the sense of urgency he felt there to Japanese companies and launch a research group to encourage them to take action.
Our innovation journey began with the launch of Digital Business Innovation Center (DBIC) in collaboration with 26 renowned companies and world's leading universities.
DBIC VISION PAPER
We have compiled the DBIC's more detailed founding story into a proposal that we hope will help with the challenge of envisioning the future.
Update You
Four frameworks

S by 4D

DBIC advocates "Social Innovation by 4D (S by 4D)" as a model for solving social problems by unlocking individual values and thoughts and working with colleagues with the same goals.
voices of the participants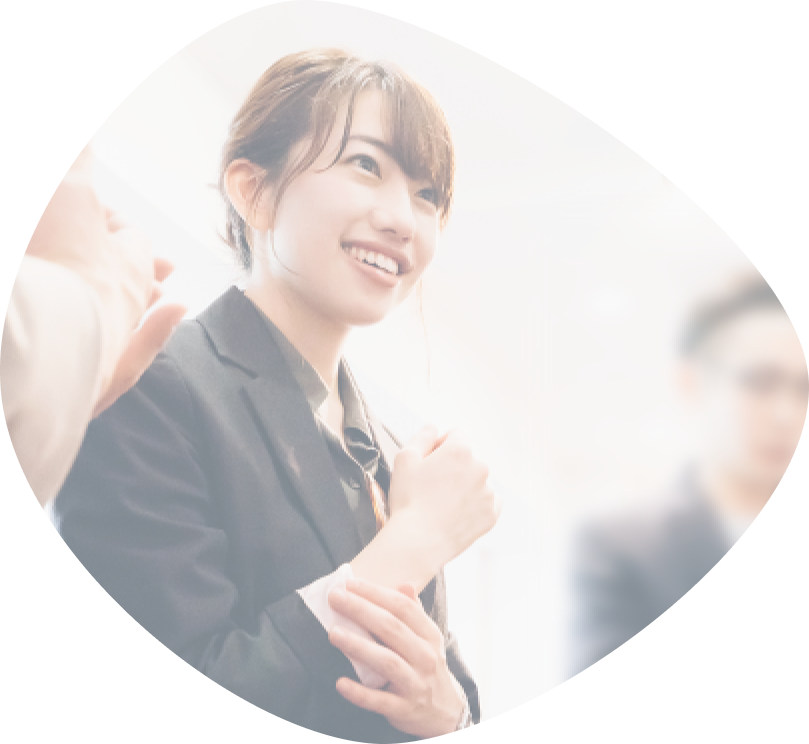 We were able to systematically verbalize what was vague as Digital Transformation.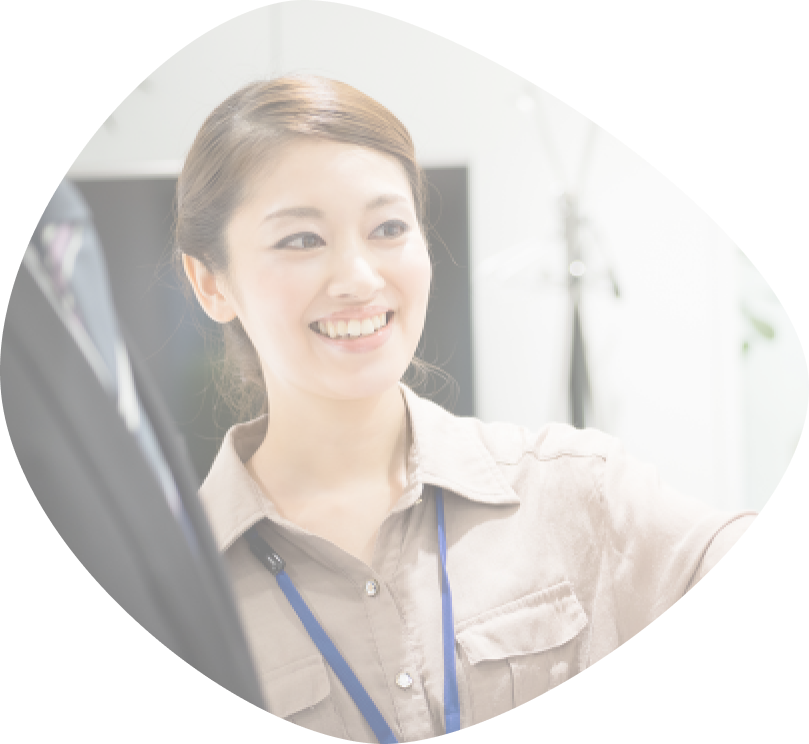 DBIC has a domestic program, and it was really good that I was able to relearn design thinking at this time.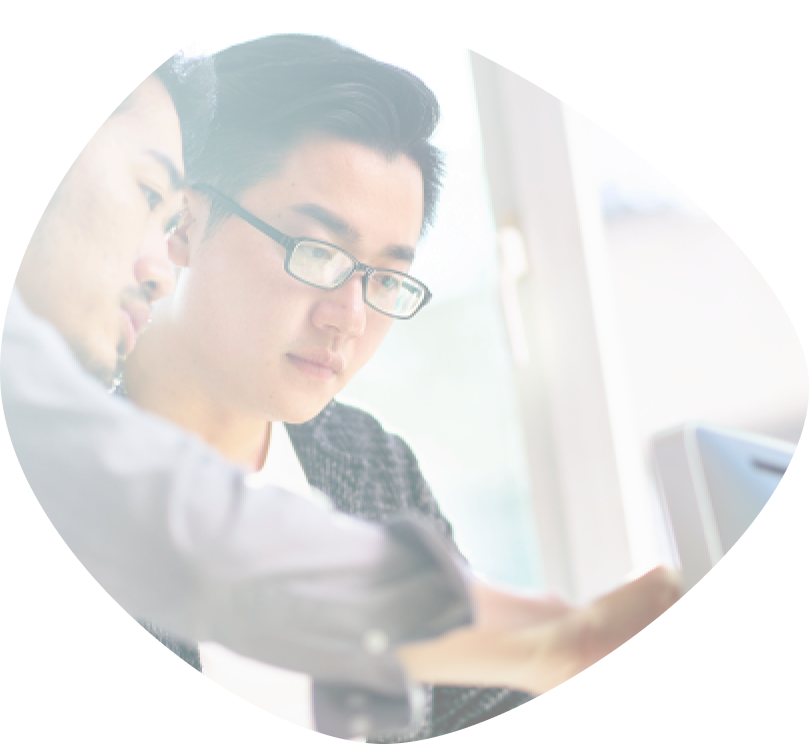 I had 4 days, so I had plenty of time for one program, so I could relax. I wish I could have this much time.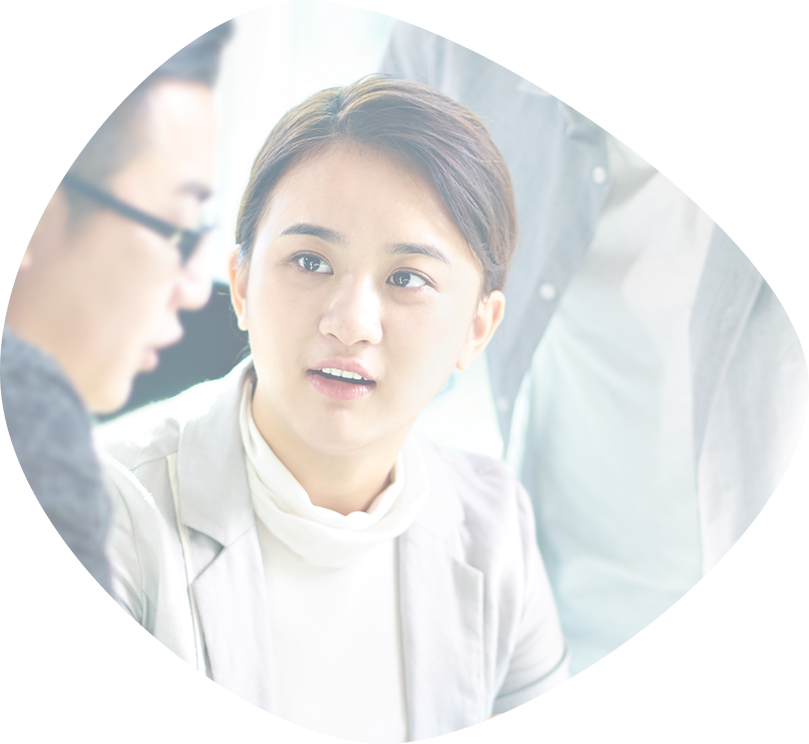 I realized again that the approach and the work for searching the problem place are weak.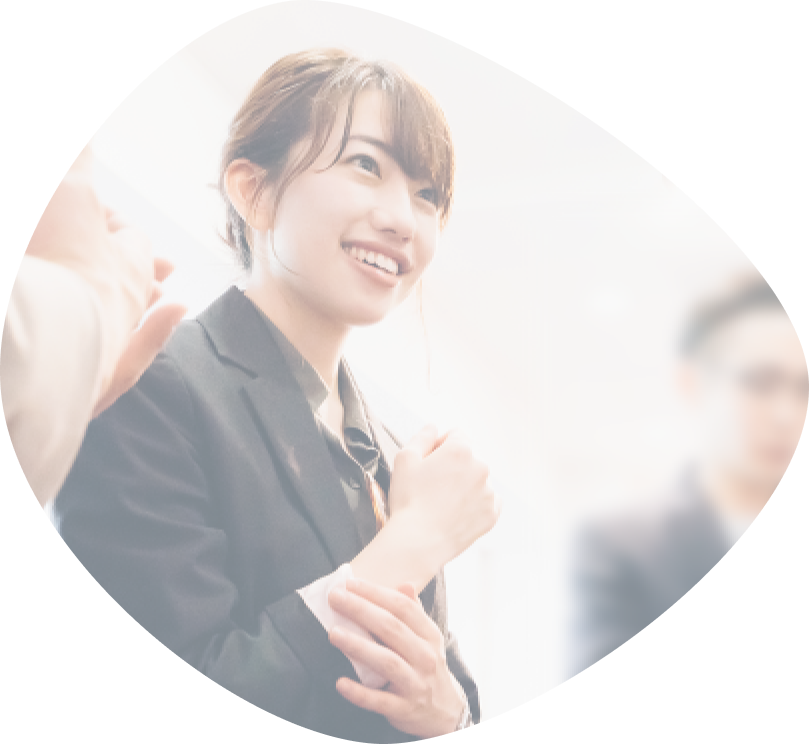 It is difficult to think subjectively when coming up with an idea. I discovered that I could choose another idea when I took it subjectively.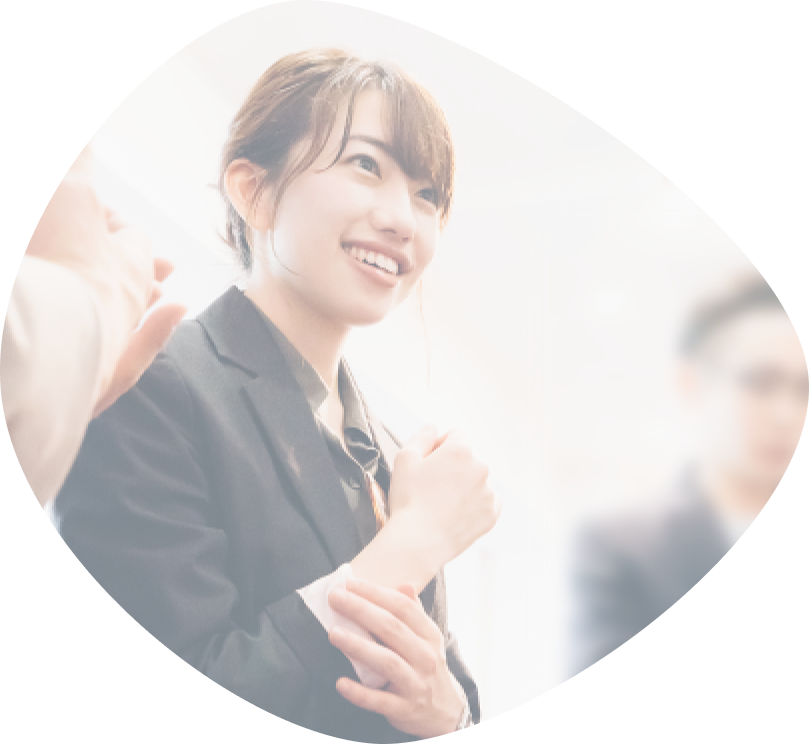 It was a valuable experience for me to be able to give a lecture directly to Wade throughout the course, though it was not an e-learning.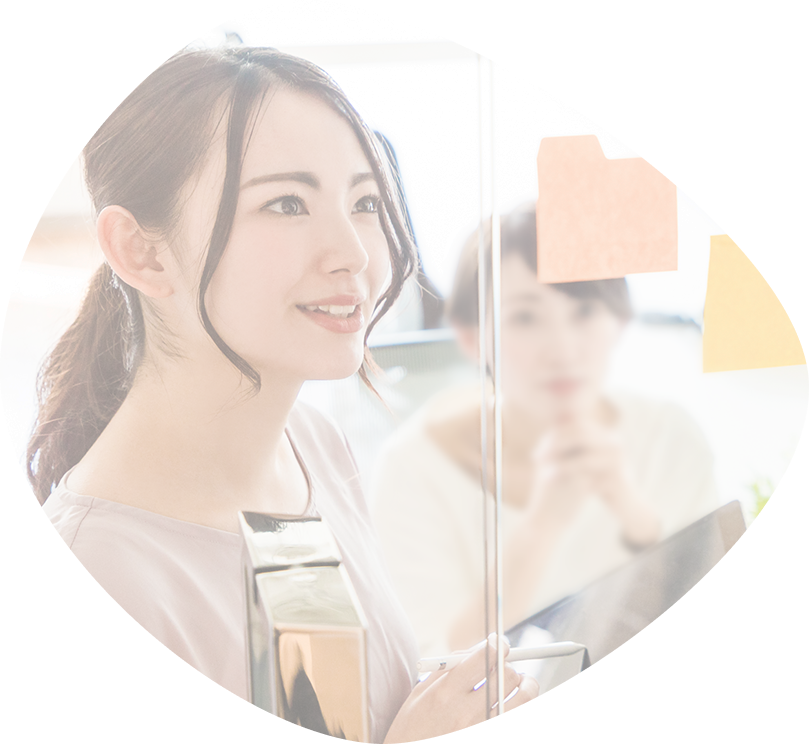 Professor Wade's video had a high quality of real movement and real voice, and I felt as if I was listening to the explanation directly.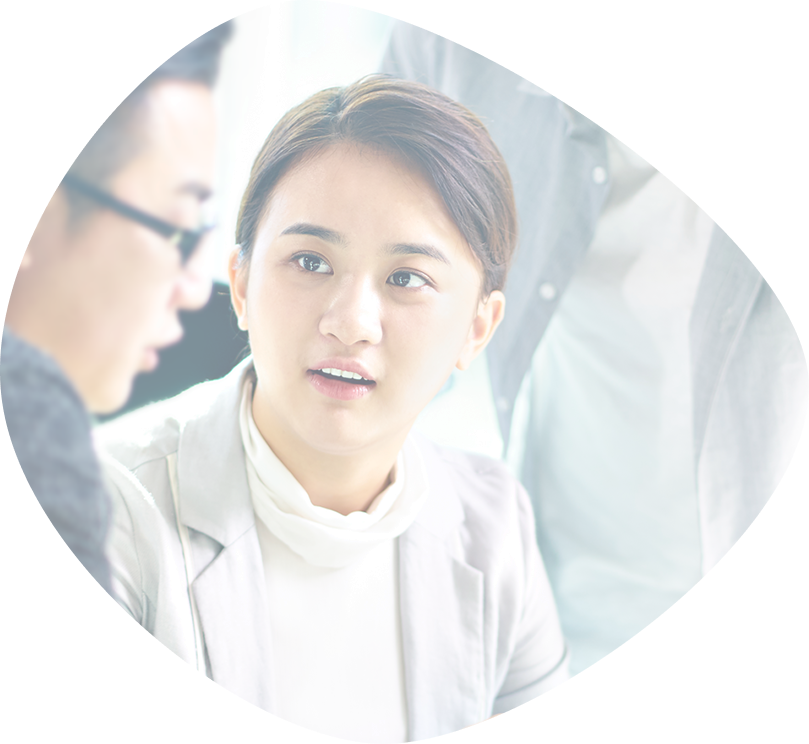 The opportunity to have discussions with people from various industries is a very useful opportunity, and I think it is the greatest value of this training.
The coaches
at Digital Business Innovation Center (DBIC)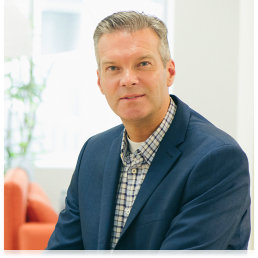 Michael Wade
Let's work together on how to use digital for the betterment of the entire business
 He is IMD Professor and Director of the Global Center for Digital Business Transformation (DBT Center). His research, research and education focus on the impact of digital on business models, strategy and leadership.  He is the director of IMD's Leading Digital Business Transformation (LDBT), an open short course for executives worldwide, and former director of Orchestrating Winning Performance (OWP). He has led executive education programs at leading companies around the world, including Japan.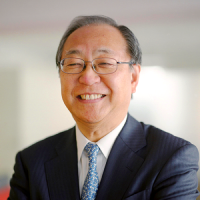 Yokotsuka Hiroshi
from the side of destruction to the side of creative destruction
He graduated from Hitotsubashi University. In 1973, he joined Tokio Marine and Fire Insurance. In 2007, he became the managing director of Tokio Marine & Nichido Fire Insurance Co., and in 2009 he became the president of Tokio Marine & Nichido Systems Co., Ltd. In 2014, he became Chairman of CeFIL, a non-profit organization, and in 2016 established the Center for Digital Business Innovation (DBIC). DBIC is working with about 30 of Japan's leading member companies to promote DX and resolve social issues.
Chairman of the Board CeFIL/Representative of DBIC

Chairman of Research Evaluation Committee , National Institute of Advanced Industrial Science and Technology (Field of information and ergonomics)

Advisory Committee Member , Takasaki University of Commerce

Vice Chairman , Japan Business Process Management Association

Infotech Co . , Ltd . Director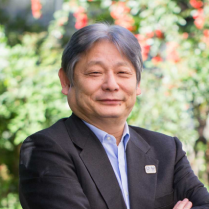 Nishino Hiroshi
Achieve the only DBIC experience of digital transformation from Japan!
Born in 1956 in Kanagawa Prefecture. While studying at the School of Education at Waseda University, he studied in Sweden and Denmark. After graduating, he joined ANA Trading in 1979, founded Pro-Seed in 1991 and retired as president in 2017, and co-founded the Digital Business Innovation Center (DBIC) in 2016.
 Director of CeFIL and co-founder of DBIC President of Intelligent Initiative, Inc. Chairman of the Board of Directors, IT Service Management Forum Japan Member of the Global Cybercrime Expert Group, Interpol Part-time lecturer, Faculty of Economics, University of Toyama
Thierry Do
Reform your mindset and start innovating!
He worked as an industrial designer for a manufacturer of high-speed trains in France, creating a "new passenger experience" in the form of double-decker trains. He began his career as a designer and consultant to the government and has the rare experience of leading two national programmes to enhance the competitiveness of Singapore companies through design thinking.
Shang Lim
Come join us and learn design thinking and prepare for a new era!
She has worked with companies through advertising, marketing and communications, spearheading the conceptualization, desiågn implementation and commercialization of visual products, has extensive experience in design strategy, leading numerous projects and consulting in a variety of industries.
Morita Akira
Let's reset the way society has always been!
 Born in Hyogo Prefecture in 1951, he graduated from the University of Tokyo's Faculty of Law in 1976 and is a researcher of public administration and public policy. As a researcher in public administration and public policy, he has served as a professor at the University of Tokyo's Graduate School of Law and Politics, as Dean of the University of Tokyo's Graduate School of Public Policy, as Special Assistant to the Chancellor, and as Director of the Center for Policy and Vision Research at the University of Tokyo.  He is a professor emeritus at the University of Tokyo.
Member companies
of Digital Business Innovation Center (DBIC)
Ajinomoto Group

JT

INTELLIGENT WAVE INC

KONICA MINOLTA, INC.

Hitachi, Ltd.

NEC Corporation

FUJITSU

Dai Nippon Printing Co., Ltd.

Tokyo Electric Power Company Holdings, Inc.

ANA Systems Co., Ltd.(in recess)

JAPAN AIRLINES(in recess)

Nomura Research Institute, Ltd.

ITOCHU Techno-Solutions Corporation

Nihon Unisys, Ltd.

NTT DATA Corporation

INES Corporation

Infotec,Inc.

LINCREA Corp.

Seiko Solutions Inc.

NID Co., Ltd.(in recess)

Mitsubishi Corporation

Sumitomo Mitsui Banking Corporation

Mizuho Financial Group, Inc.

Monex Group, Inc.

Meiji Yasuda Life Insurance Company

SUMITOMO LIFE INSURANCE COMPANY

Japan Post Group